Nightmare Budapest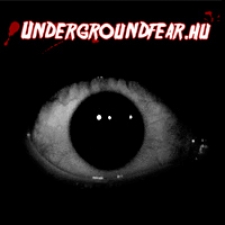 Venue: Horror labirintus
Date: Every day
"Nightmare In Budapest" is an interactive horror theatre, or rather a journey into the realm of darkness in the style of the American haunted house and magic castle ride.
Our aim is to create a terrifying, adrenaline-fuelled, spectacular and thrilling ride, which will leave our brave visitors, between the ages of 14 and 99, with a lasting memory.
Our "stark raving" performers await our thrill-seeking, fear-hungry visitors in an environment of unique sets and props over 400 square metres (35-45 mins), with special sound and light effects.
Are you brave enough to enter and face your fears?